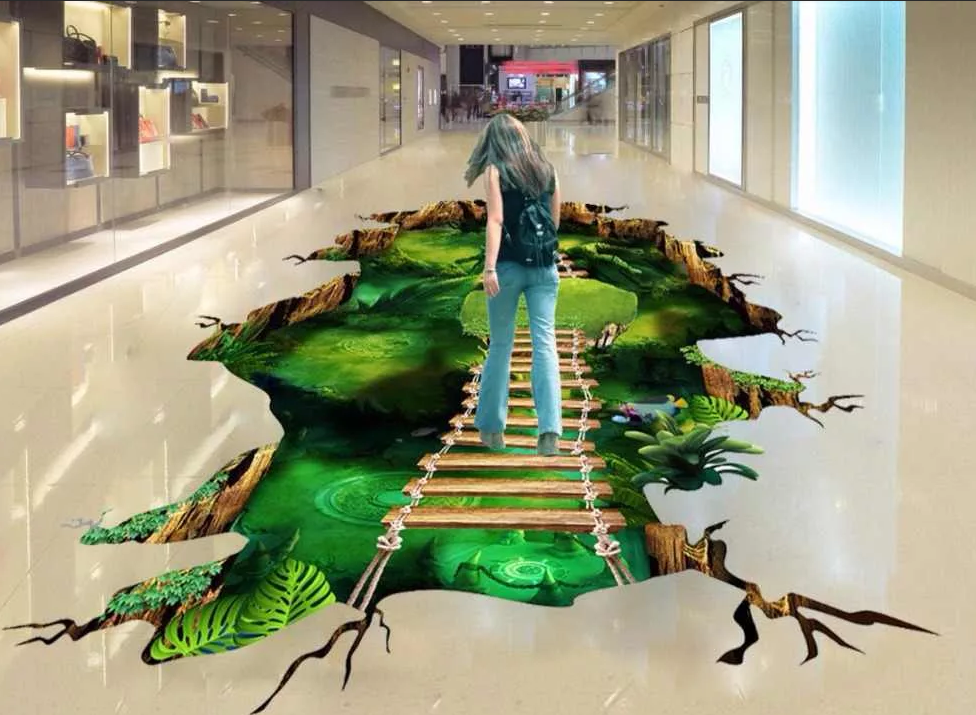 3D Printing Begins Proving Its Potential for Construction, Like 3D UV Floor Printer. It Widely used in Construction filed. Print Parking Space, Print 3D Photo on Shopping Mall. Print 3D Photo in The Room Floor. Hotels, Schools, Street, ect.
You may interest to know what kind of material the machine can print on?
1. Ceramic floor
2. Wood floor
3. Glass floor
4. Marble floor
5. Cement floor
In fact, UV ink can print all hard material.
What color the machine can print ?
A CMYKW 5 color UV floor printer can print any color on the floor. It can print directly on black floor, delineate floor.
To know more about the machine, please contact us to get more videos.